NutriCura: Medical Pet Food Base Mix
When it comes to your fur baby, a healthy pet is a happy pet. For complete nutrition to help your pets stay healthy and thrive, that's NutriCura.
Make Pet Medical Diets at Home
With NutriCura, you can prepare your own medical-quality pet food at home to keep your furry friends at their best. Our product is for animal-lovers, by animal lovers, which is why we only use the freshest, clinically-proven ingredients.
HONEST NUTRITION
True Active Ingredients

Clinically Researched

Human and Animal-Grade

Small-batch Made

Country of Origin Labels
HEALTHY BENEFITS
Vitality & Longevity

Hip & Joint Health

Skin & Coat Health

Digestion Support

Cancer Prevention
PREPARED WITH LOVE
Highest Nutritional Value

2-Year Expiry Dates

Clear Nutrition Labeling

Made with Real Food

Locally Sourced Freshness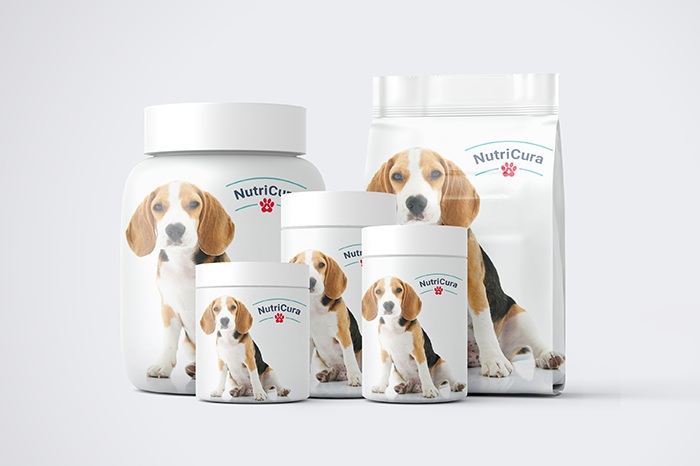 Our products are based on intensive research and scientifically proven to help animals fight off or heal from various illnesses.
We know pet nutrition. It's our life's work to provide solid nutritional options to pets that will help them avoid pain and disease later on in life.